Carlisle E. Moody
Morton 111
Phone: (757) 221-2373
Email: cemood@wm.edu
Fax: (757) 221-2390


Carl Moody has a B.A. degree from Colby College and M.A. and Ph.D. (1970) degrees from the University of Connecticut. He took his first job in England, as a Lecturer in Econometrics at the University of Leeds. He teaches mathematical economics, econometrics, and time series analysis. His most recent research is the econometric analysis of crime and criminal justice policy.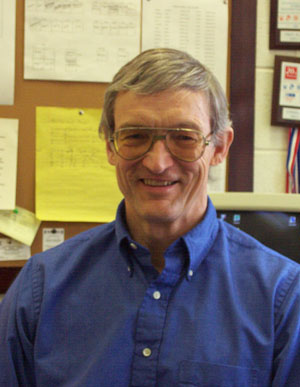 Selected Publications:
"On the Choice of Control Variables in the Crime Equation,"

Oxford Bulletin of Economics and Statistics

, 72, 2010, 696-715.

"Guns and Crime,"

Southern Economic Review

, 71, 2005, 720-736.

"Testing for the Effects of Concealed Weapons Laws: Specification Errors and Robustness," Journal of Law and Economics, 44 (Part 2), 2001, 799-813.

"The Lethal Effects of Three-Strikes Laws," Journal of Legal Studies, 30, 2001, 89-106.
Links: